Accessing SCPOR Supports
We've improved our process, so now accessing SCPOR Supports is quicker and easier.
Self Serve
Many of our supports can be easily accessed through our website.
Anyone can:
Register for Strategy for Patient-Oriented Research (SPOR) Module or Building Research Relationships with Indigenous Communities (BRRIC) Training.
Sign up for a webinar or workshop

Access the Patient Oriented Research Evaluation Tool

Access the SCPOR SCOOP Newsletter
Services available through SCPOR:
SPOR Module or Building Research Relationships with Indigenous Communities (BRRIC) Training Module

Coaching on the basics of how to engage patients in a research team

Exploring potential for trainees

Connecting with our research labs and their services (Clinical Trial Support Unit, Clinical Research Support Unit, Social Sciences Research Lab)

PFA (patient family advisor) recruitment

Access to members of the Affiliated Researcher Alliance (ARA): a network of researchers with diverse expertise who engage in POR

Connecting with SCPOR staff, partners or colleagues
Applying for a grant, and want patients involved?
Patient Engagement Application Development Award (PEADA)
Patient-oriented research requires partnering with patients in the identification of priorities therefore, the intent of this award is to support researchers to engage patients in the grant development process. Researchers who are seeking to apply for a research grant and want to apply for this award are asked to complete the form below.
Generic Letters of Support
If you would like to request a generic letter of support from SCPOR (i.e. for grant applications), you can complete this form and email it to us.
Note: SCPOR will provide a generic letter of support for teams that meet our patient-oriented research criteria.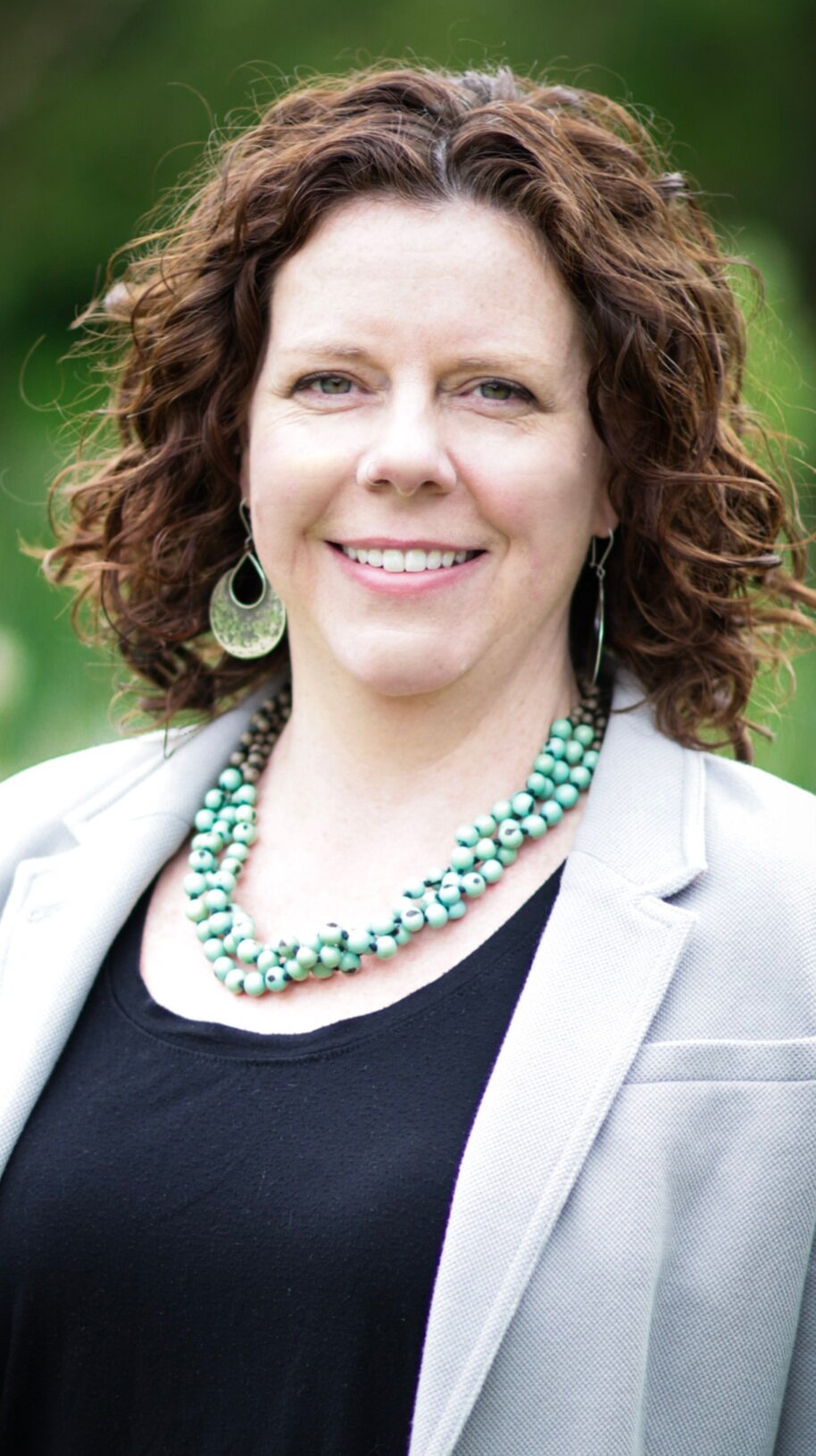 Interested in learning more about obtaining a Letter of Support from SCPOR?
Contact:
Michelle Flowers
Patient Engagement Specialist

Complete List of SCPOR Supports
SCPOR offers a variety of specialized supports for your Patient-Oriented Research Needs
+ Patient Engagement Supports
Support in the Recruitment of Patient and Family Advisors
Patient Engagement Plan Development & Budgeting Guidance
+ Indigenous Research and Engagement Supports
Advanced training in Ethics of Indigenous Research and Engagement
Recruitment of Indigenous Patient & Family Advisors
Support with Indigenous Community Outreach
+ Knowledge Translation and Capacity Building
Request for Knowledge Translation Support
Request for Trainee Support/Funding
+ Research Methods Support
Methods Platform Consultation
Request for Methodological Expertise
Quote for SCPOR partner services:
(Clinical Trial Support Unit, Clinical Research Support Unit, Social Science Research Lab)
+ Data and Data Services
Data and Data Consultation
Data Analysis
Data Extraction and/or Linkage
GIS (mapping)
Reporting/Monitoring
Facilitation of Data Sharing Agreement
Data De-Identification
NEW: click here to access the Data Availability Guide to learn what data-sets are available
NEW Data Platform Office Hours Available!
Would you like information on how the Data Platform can help you tackle your research project? Want to learn what data might be available to you?
SCPOR now offers consultations with Data Platform Senior Researcher Jay Quail. If you would like to arrange a 20-minute assessment, please contact Tamara Waldron at the contact information below:
tamara.waldron@usask.ca, tel: 306-966-1598
Detailed Support Request
Think you may have a more specific need SCPOR can help you with?
Teams requesting in-kind, or financial support from SCPOR can email scpor@usask.ca to request a consultation. A staff member will help you to identify the supports SCPOR can provide. You will then be asked to complete the Support Request Form which will be reviewed by a committee.
+ Examples of Detailed Supports: (click to expand)
Patient engagement planning
Patient/community recruitment support
Patient engagement funding to support application development
Requesting a trainee to support a project
Data access and data analysis
Support with developing community agreements
Connection-building with SCPOR partners and provincial ministries
Obtaining referrals to research labs (i.e. Social Sciences Research Lab)
Connecting to Affiliated Research Alliance (ARA) members
Accessing Patient engagement in Award Development Funding (teams can access up to $2500 for a project)
Ready to make a Detailed Support Request?